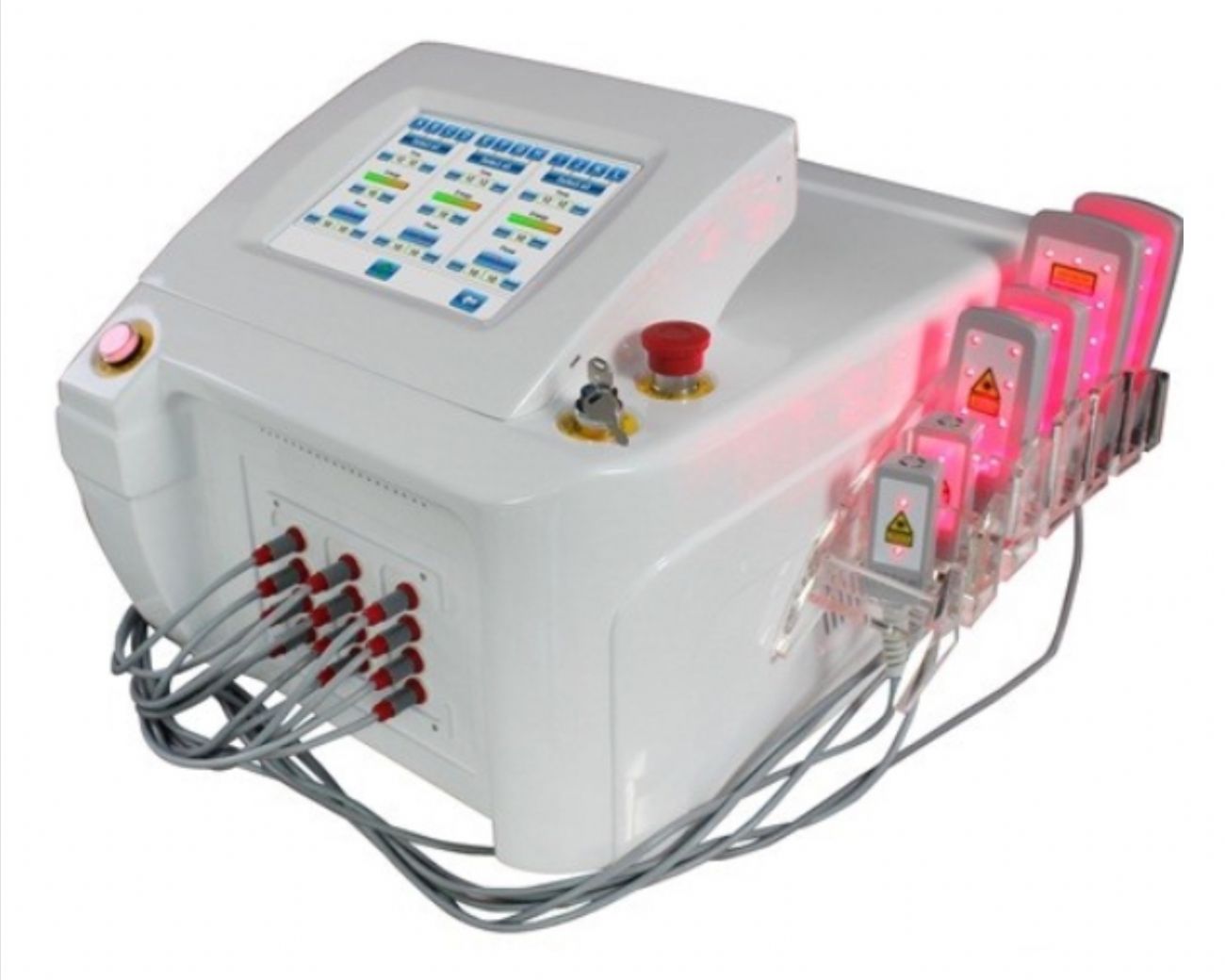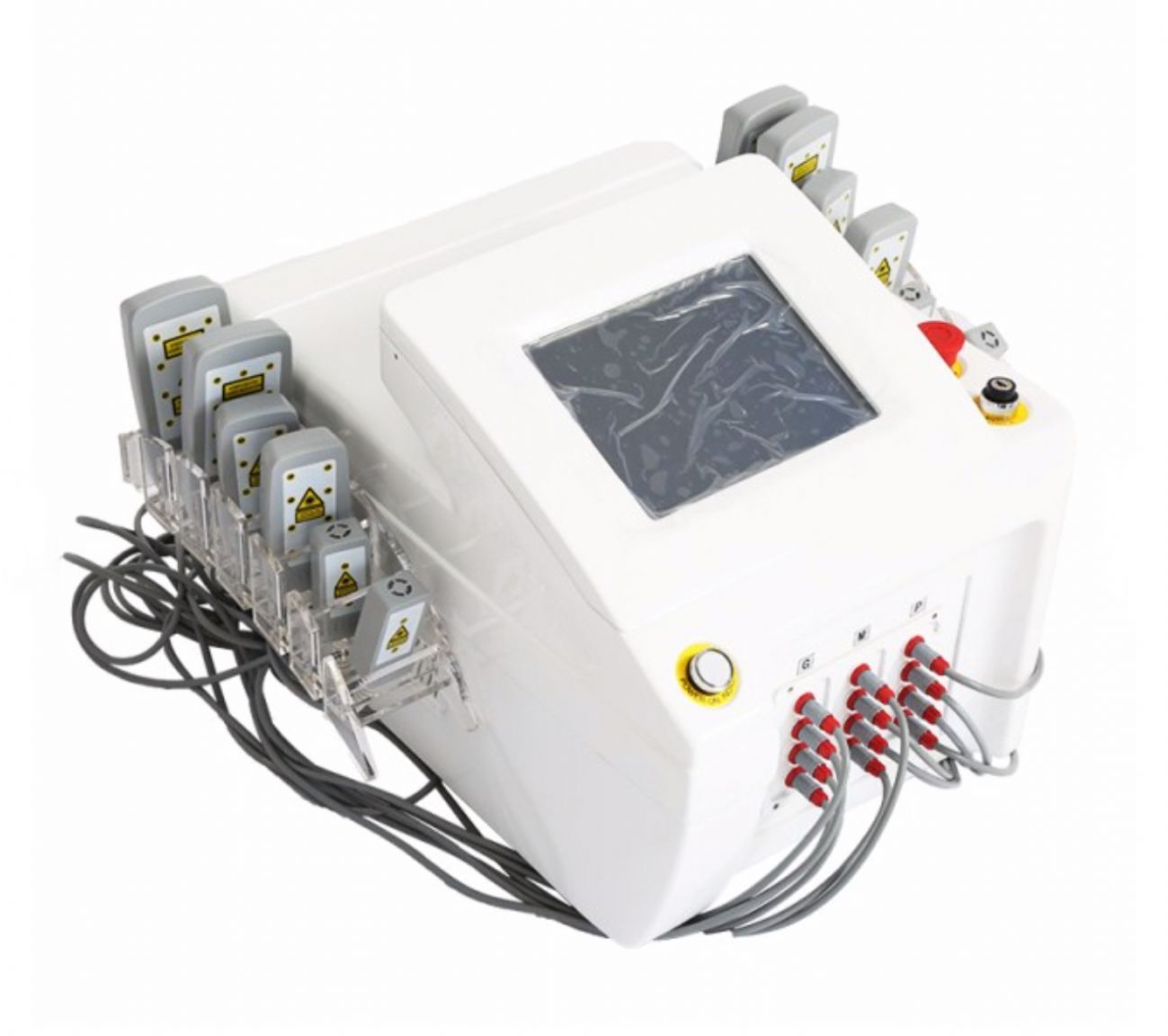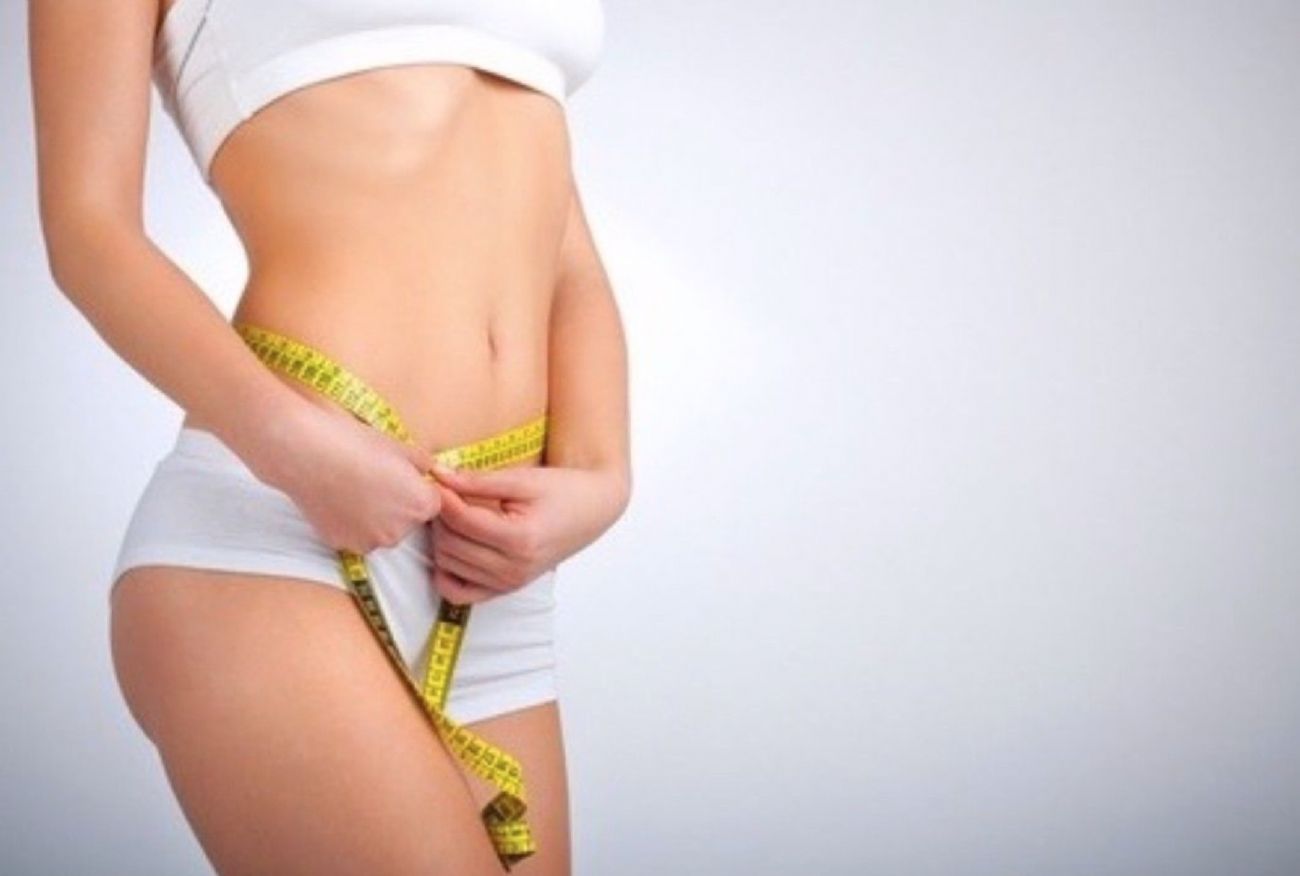 LipoLlaser 24 placche
estetico per trattamenti dimagrimento localizzato corpo 24 emettitori

**DOTAZIONE ESTETICA**

Lipolaser – Color LCD Touch Screen 10,4''

BGLPHM760KIT Dotazione 12 Placche 760 nm(4 grandi, 4 medie, 4 piccole)
BGLPHM980KIT Dotazione 12 Placche 980 nm(4 grandi, 4 medie, 4 piccole)
BGLPHM001.24
AESTHETIC LASER LIPO
Art. BGLPHM001
FOR LOCALIZED SLIMMING
24 Emitters
**AESTHETIC EQUIPMENT**
Lipolaser - Color LCD Touch Screen 10.4''.
BGLPHM760KIT Equipment 12 Plates 760 nm(4 large, 4 medium, 4 small)
BGLPHM980KIT Equipment 12 Plates 980 nm(4 large, 4 medium, 4 small)
Lipolaser, or laserlipolysis (non-invasive low-frequency laser) is a valid alternative to surgical liposuction. The lipolaser is the new technology for body sculpting that is revolutionizing the way to eliminate excess localized fat without having to resort to surgery. The treatment can be performed at any time of the year, it is painless, non-invasive and has no recovery time, immediately after the session you can resume your life normally. The treatment can be performed on all parts of the body, and the only contraindications are pregnancy, breastfeeding, pacemaker.
WHAT IS IT? The lipolaser is a technique according to which a laser penetrates through the skin and, reaching the fat cells, determines the collapse of these with the release of fat from the cell membrane. The fat cell is not damaged or eliminated, but emptied. The fat released in the interstitial space is transported by the lymphatic system and eliminated in a completely natural way. Moreover, the heat induced by the laser induces the neo proliferation of elastic fibers and connective tissue generating a real stretching of the skin with immediate effects on the skin that becomes smoother and more elastic.
WHEN IS IT INDICATED? It is recommended in case of: localized fat on the hips or abdomen, large and not very toned thighs, buttocks with fat pads, elephant knees, large ankles, double chin, arms with fat accumulations, back with rolls of fat, love handles, localized fat that does not respond to diets or exercise How does it work? During the entire treatment, you are comfortably lying on a couch, plaques are placed on the part to be treated and left in place for 20-30 minutes during which the patient is free to read a book, work on the computer or listen to music. To obtain the best result we recommend cycles of at least 8 sessions at a distance of 48 maximum 72 hours.
TECHNICAL SPECIFICATIONS Device Type : Laser Aesthetic Use Display : LCD Touch Sceen 8.4 inches Wavelength : 650 Nm (Medical Use) 760 Nm (Aesthetic Use) 980 Nm (Aesthetic Use) 4 Large 12 Emitters 4 Large 12 Emitters 4 Medium 8 Emitters 4 Medium 8 Emitters 4 Small 2 Emitters 4 Small 2 Emitters 4 Small 2 Emitters Handpiece Cooling : Single air handpiece Power supply : 110VAC, 20A, 50Hz, 220VAC, 15A, 50Hz Net weight : 22 kg Physical dimension : 300mm x 300mm x 1060mm Storage temperature : Min 5°C / Max 40°C Ambient temperature : 10°C / 30°C