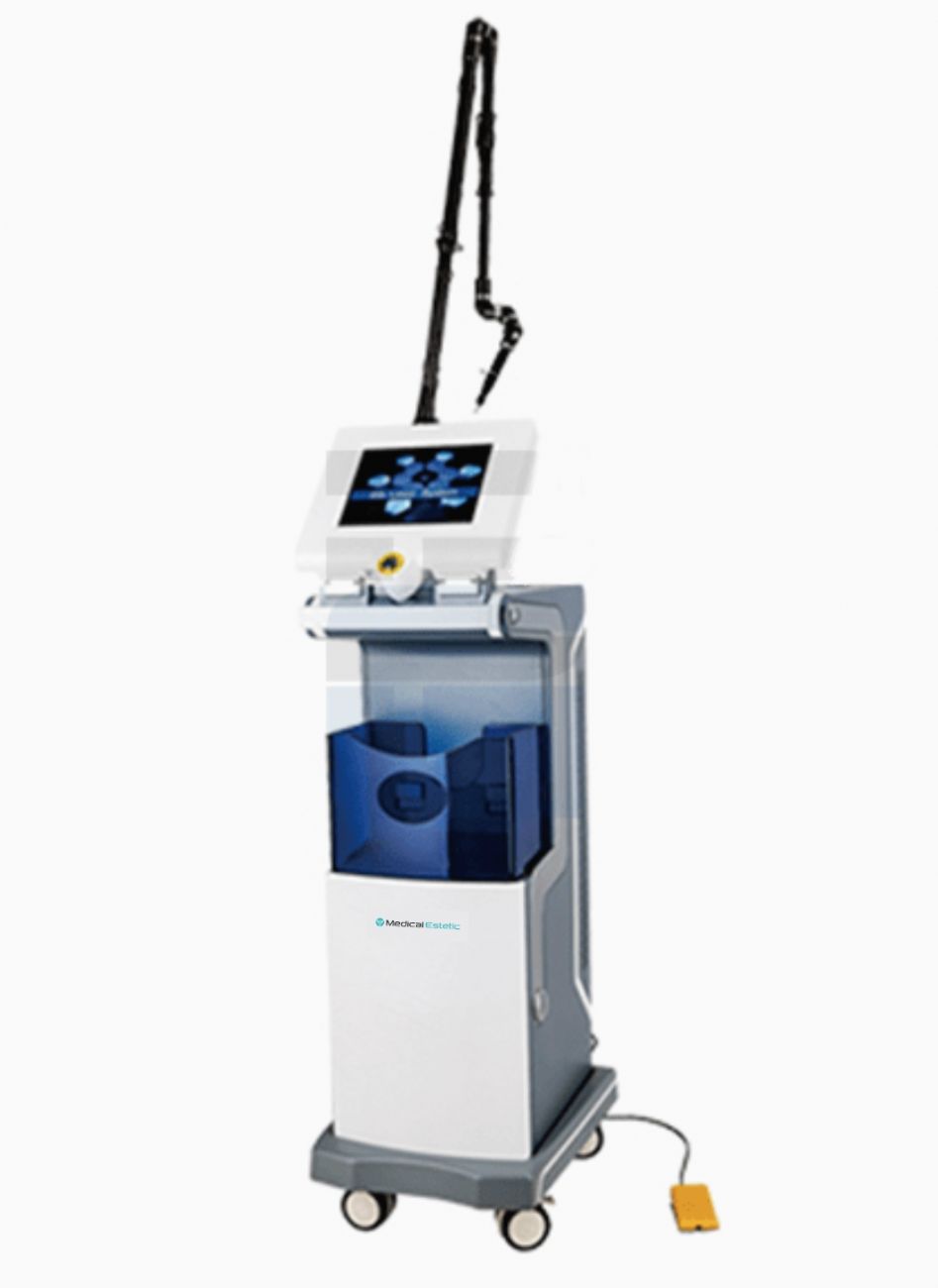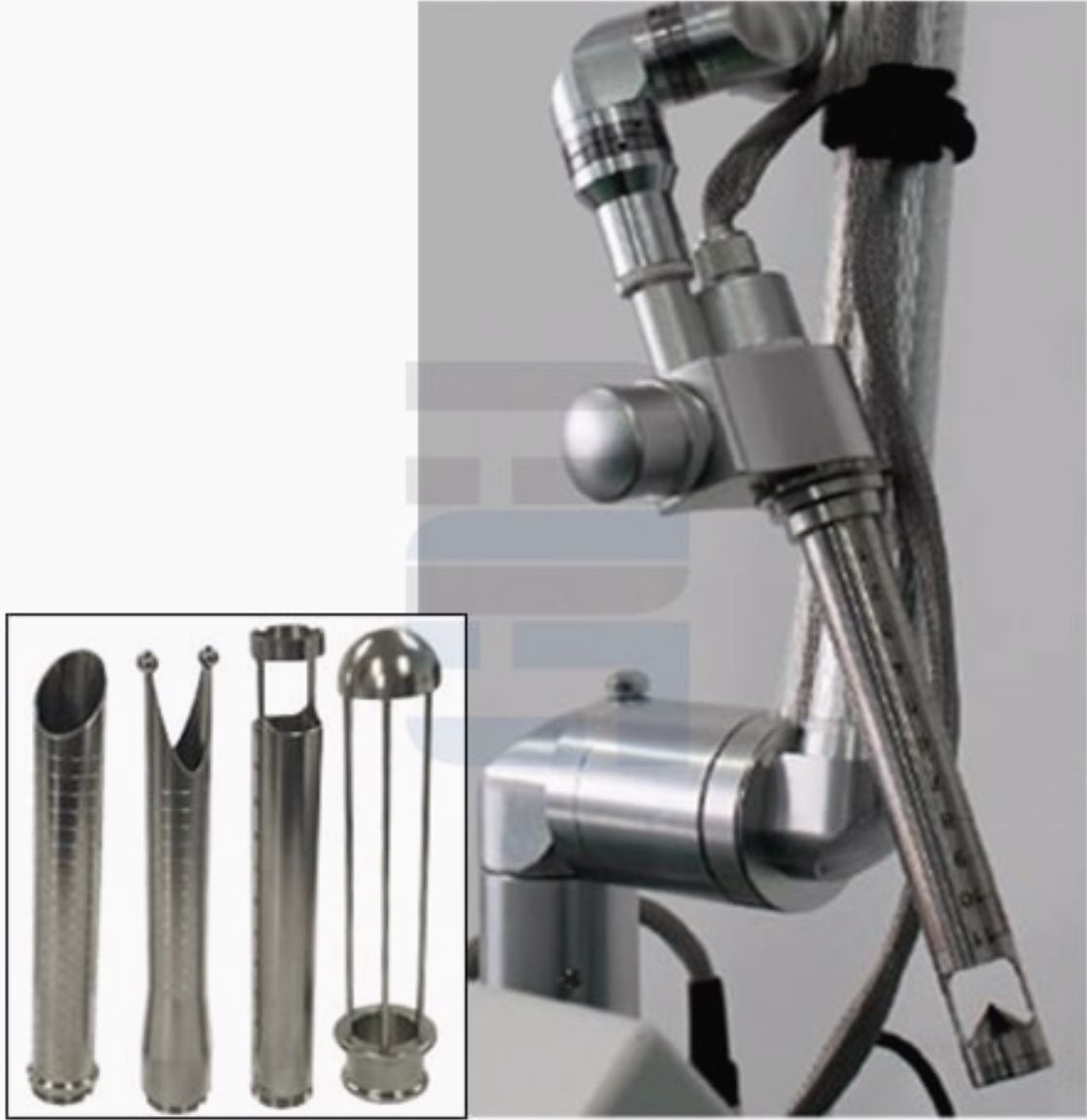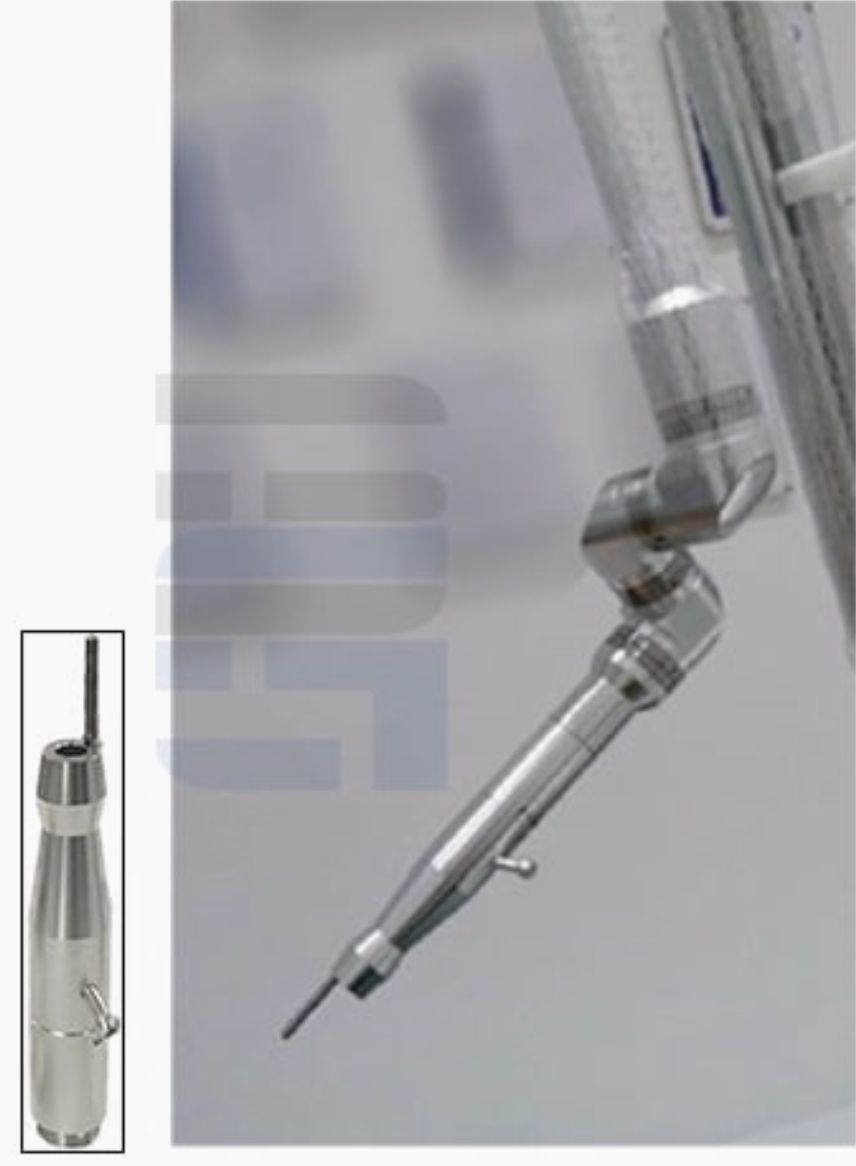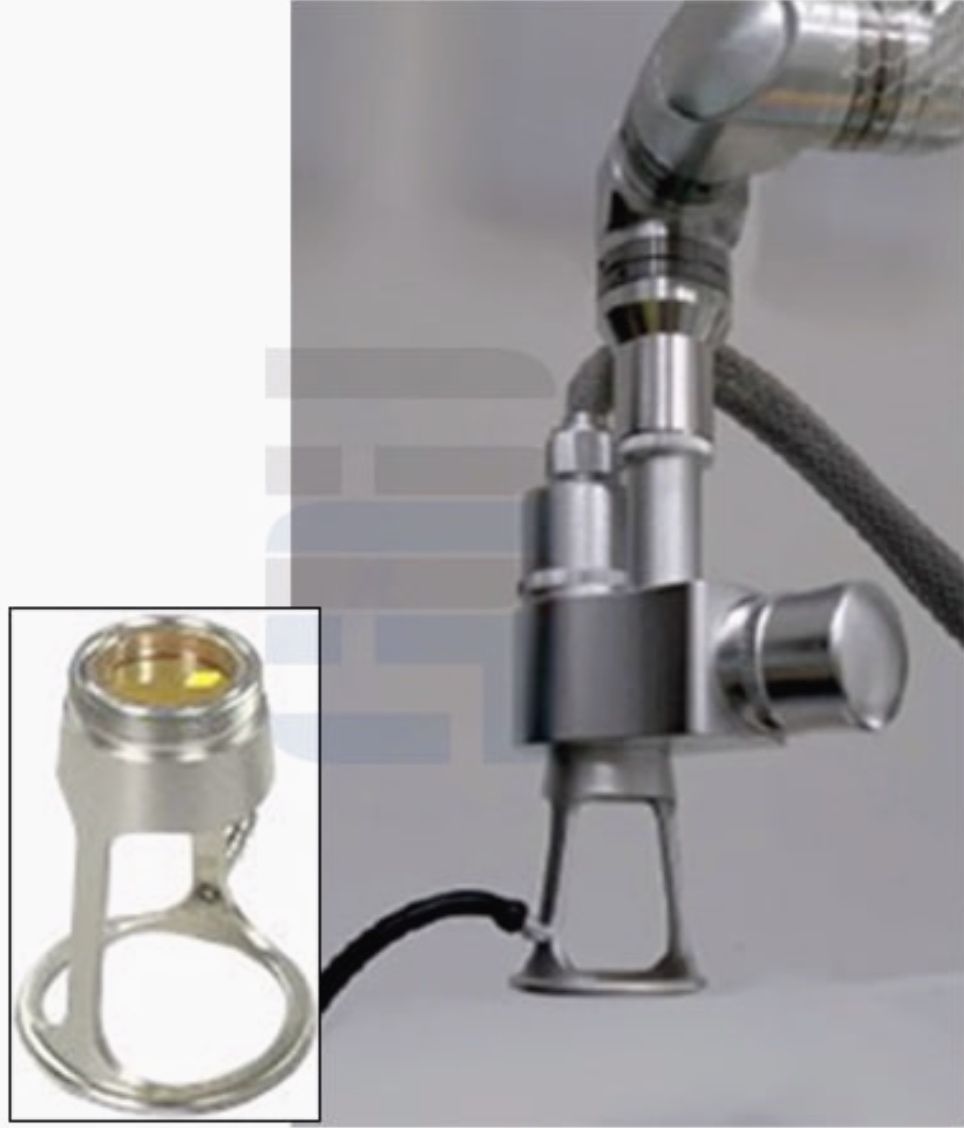 Fractionated CO2 Laser
Fractionated CO2 Laser
- Colour touch screen 10.4
BGLSKS002
FRACTIONATED MEDICAL CO2 LASER
Art. BGLSKS002

- 10.4" colour touch screen display
- Wavelength: 10600nm
- Power: 1-40W
- Spot Size: 0.12mm & 1.25mm - Spot Density: Up to 102400 dots
- Treated area: Up to 20x20mm
DESCRIPTION
The CO2 fractional laser allows to remove the superficial layers of the skin through heat, leaving the deepest ones intact. The principle of the treatment is to generate micro lesions in the skin to stimulate regeneration of adjacent cells and repair various types of scars. The benefits can be seen after a couple of weeks, during which time you begin to appreciate a structural improvement of the tissue.
Some applications:
Cellular Regeneration
Removal of scars: from acne, burns, surgery etc.
Stimulation of collagen
Ablation and coagulation for the treatment of wrinkles and skin imperfections.
Dermatological surgery (including stretch marks from pregnancy)
The vaginal laser can improve the inside of the vagina, with firming and plumping effect. The effect of fractional laser repairs and regenerates collagen cells of both the vaginal wall and urethra; this allows thickening and stiffening of vaginal walls and urethra to improve atrophy and prevent urine loss.
The vaginal handpiece combines 3D technology, 360° mobility and power output at 50/70°C, which stimulates the regeneration of fibroblasts in the lamina propria and myometrium and also stimulates the damaged elastic collagen fibres to restore turgidity and thickness to the vaginal walls.